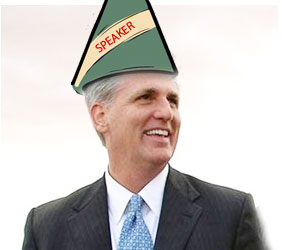 I remember back in 8th grade when my history teacher Mrs. Everhart got all of us really excited about the 1992 United States presidential election. There were three major candidates: Incumbent Republican President George H. W. Bush; Democratic Arkansas Governor Bill Clinton, and independent Texas businessman Ross Perot.
This was my real first taste of politics and like everyone else, I listened to the debates and chose the politician that I felt represented my values the most.
During that time, Ross Perot that interested me the most. His middle-class upbringing and stories of how he got a job as a paperboy when he was a kid, made me think about myself. I also got a job as a paperboy when I was 12 because I didn't want to bug my parents for things like Adlib soundcards and computer games. Anyways, I guess it made me feel like if he can grow up in similar circumstances, going to public schools and then later in life becoming a billionaire, then maybe one day so can I.
...
Continue reading