The How-to Articles have been sorted by the Following Topics
---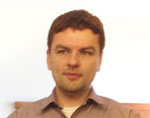 I share my most valuable lessons on this site from my many years of running an award winning construction company.
Remember to use the site search engine to pull up everything currently on the topic you're interested in. New posts added weekly!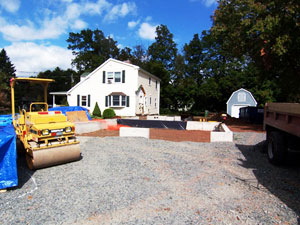 My Proven Contractor Hiring Guides
Soon or later you have to hire one, why not find out how I managed dozens of them to build out massive home additions, while keeping them on a tight leash. Tap into trade secrets and tactics 90% of homeowners wish they knew before they hired someone to work on their house.
Did you know that contractors are willing to negotiate their contract to win a job?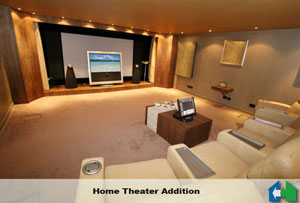 Basement Renovations
From fixing common leaks to learning how to build a foundation from scratch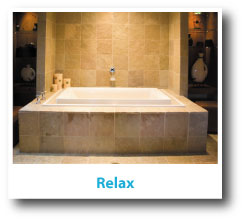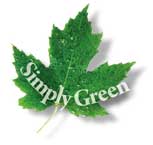 Green Ideas
Green energy is available to every homeowner who is willing to explore the awesome benefits. These articles will transform how you think about green energy and have you planning a green conversion of your own.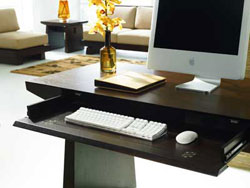 Homeowners Corner
Being a homeowner sure came with its own responsibilities, didn't it? Lucky for you this list of articles will help you with the most common Home Maintenance Areas, so you could quickly get back to whatever you enjoy doing.
Roofing, Siding, and Window Replacement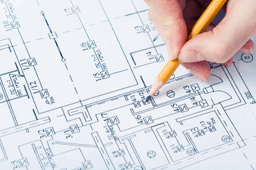 Home Addition Research
If you are planning any type of house addition, you need to check out these helpful articles, addition building stories, the famous addition building eBook and the building process explanation.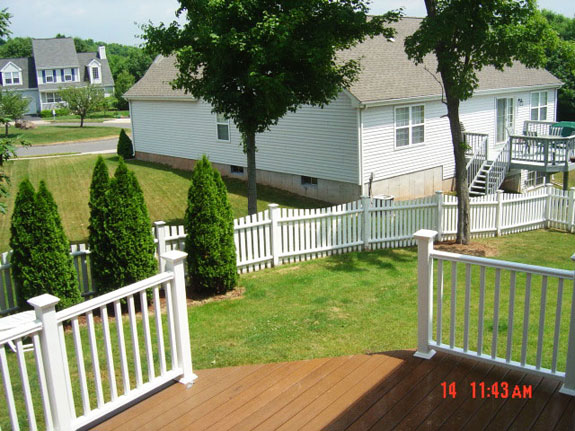 Home & Garden
A fresh section dedicated to tool and gadget reviews for the most popular tools found in any homeowners shed or garage. Check the buying guides for tools such as Leaf Blowers, Lawn Mowers, & Snow Blowers.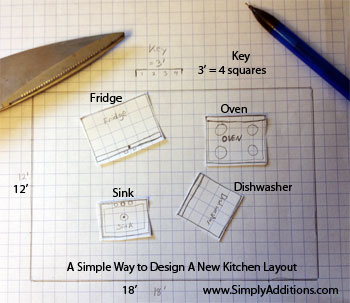 Kitchen Remodels
Whether you need some inexpensive granite countertop choices, some easy to do kitchen makeover tips, or guidance with building a kitchen extension, this section hold some real gems, so be sure to find them.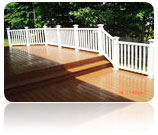 Popular Renovations
Check this list if you plan to make a little cash by doing wise renovations. Here you'll find ideas that work well for mom & pop home flippers and people who simply want to make a little more money when they sell their house.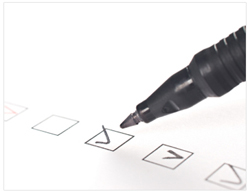 Just The Basics Please
Sometimes you want to know just the basics instead of a long elaborate explanation or a complete do-it-yourself check list. The articles in this section are meant to provide you with just enough information about these topics without overwhelming you with details.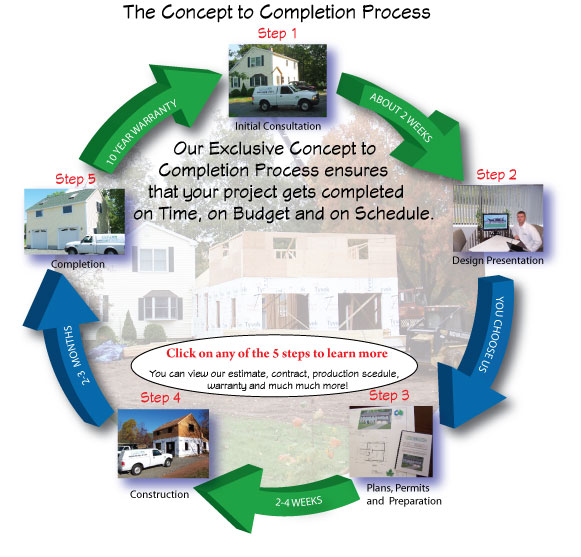 The Building Process
If you are about to embark on doing a major renovation or build a new house, you owe it to yourself to read about what the entire building process can be like so that you will be prepared from the appointment to meeting your first contractor.
---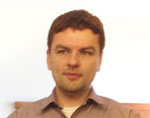 Hey can you do me a solid?
I want to continue giving free access to my contractor secrets, free plans, and project photos and videos, but I can't do it if the gig doesn't pay.
What's the favor?
I need more visitors, fame, etc. Why? I want to hire someone full time to help me produce and publish hard drives of project stories, photos, videos and information. I'm at the point where I'm working day and night for my site and the related YouTube channel. I'm recording my entire house remodel that I want to post on here, but I'm swamped with work left and right.
How can you help?
First, don't help me unless I saved you at least $100 or $1,000 somehow already, I want you to benefit from me first! That shouldn't be hard, just browse the site or my YouTube channel, last year alone I got several people free car engine replacements, because of a little known secret I uncovered after getting myself a free $13,000 Lexus engine.
Just share the hell out of my site on your Facebook, Pinterest, Twitter, etc. That should get me more visitors, which will increase my revenue and finally give me the opportunity to hire some help.
I wish I could hire my wife, because she's amazing, but I'd have to replace her income with additional revenue. I can't do this without you!
I love doing what I'm doing and sharing it with you, did you know that I have more Better Business Bureau Awards than most large corporations? Yep, I won them by sharing remodeling tips that only a dedicated contractor to the comunity would share. The information on here you won't find anywhere else because there's just one of me and you can do the research yourself. Even Google put me into their commercials!
Hit me up on social if you have questions of suggestions. Hell, send me "Good Job" once in awhile! Working from home is a lonely gig.
---
Millions of people watch my Lex SelfMade Life Helper Channel on YouTube
Why? Because whenever I do a project and something cool happens, I share it to help other people.
Check It Out Today!
Go to YouTube Lex SelfMade Life