How-to Blogs
Everyone has that guy or girl in the family that is always finding better ways to do things. Hi, now you know one more person who likes to share really good ideas with people he cares about. Welcome to my blog section.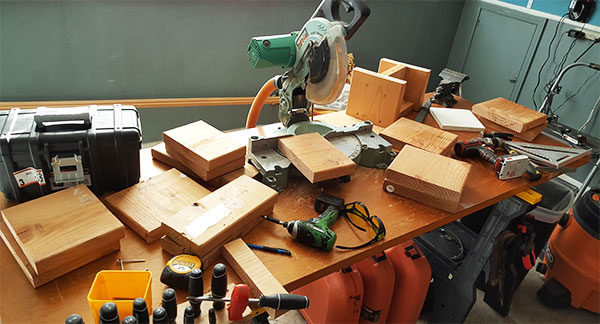 I'm into freeing myself from the rat race while doing what I love doing.
Sounds simple, but it's been a very long, hard, and ultimately rewarding journey.
Every now and then I find a gadget or money saving idea that I want to share with my entire family.
If it makes life easier, if it saves money, or if it just makes life better somehow, I will find it and share it with you and my family.
Since I have this award winning website, I decided to open up a blog and share the wealth with tens of thousands of visitors every month!
These are my latest posts, but I recommend you play around with he search engine up top and see what you find. This website didn't win a bunch of awards from the Better Business Bureau for nothing. Enjoy!
You can reach out to me on my YouTube Channel, Facebook, or Twitter.
-Lex
Take a look at the topics below and don't forget to use the custom search engine up top.