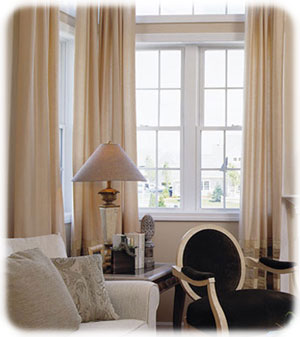 Replacement Windows
• Argon Gas
• Low-E Coating
• Professional Quality
• Award Winning Reputation!
Get A
Free Estimate!
Professional window installations are recommended by each top quality window manufacturer, never skimp on a professional window installation because you will never reap the benefits of the technology in today's replacement windows. Our window installation contractors are fast and professional and they have tons of experience working on our home additions.
Are you tired of litterly throwing your money out the window?
We can help! Did you know that old windows can significantly increase your heating and cooling costs? It''s true, replacing your windows is one of the best investments that you can make, when it comes to the energy efficiency of your home.