Is it Time for Replacement Windows?
This is the most popular question that many homeowners ask themselves, because they have heard stories of how replacing a homes windows can save them money on home heating and cooling costs.
What's New With Replacement Windows?

Standard integral handle on top sash

Attractive, low profile locks

Streamlined bottom sash with optional lift handles
Anti-theft ventilation limit latches for security while ventilating

Dual action low profile sash lock with integrated tilt/wash feature eliminates the need for separate tilt latches
Standard Double Low-E/Argon glass package which exceeds ENERGY STAR® qualifications

PPG's SunClean™easy-cleaning glass coating uses UV rays to slowly break down and loosen organic dirt on glass surface, making rinsing more efficient with minimal spotting and streaking

Contoured sash and glazing bead provide a sleek, sophisticated design that emulates the traditional lines of a well-crafted wood window
It's a Fact, replacing your old single pane or un-insulated windows can save you substantial amounts of money every year; and every month on your energy bills. Today's window technologies have many benefits over the windows of yesterday primarily because of new features such as Low-E Coatings and Argon Gas Filled Panes offer greater energy efficiency when compared to windows without these standardized window improvements.
Simply Additions is committed to helping our customers with all their home improvement projects, so that one day everyone will recognize and trust our brand the way our existing customers already do.

---
HOT NEWS

from our Window Supplier!
Federal Tax Credit for Window Replacement Overview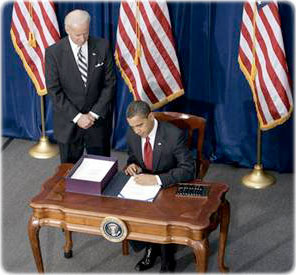 Harvey windows not only provide you with unparalleled energy efficiency, but now put money back in your pocket as well!
On February 17, 2009, President Obama signed a revolutionary stimulus bill, also known as The American Recovery and Reinvestment Act of 2009, that called for significant changes to the energy efficiency tax credits. Windows will require both a U-Factor and a SHGC (solar heat gain coefficient) both less than or equal to 0.30 in order to be eligible for the new credits.
What does this mean for you?
If you purchase any qualifying Harvey window, then you are eligible to receive a tax credit of 30% of the product cost, up to $1500, on all eligible products. There has never been a better time to put Harvey Building Products replacement windows into your home!