Adding a second floor to your house is a large undertaking, and to do it right, there are some rules that you need to follow.
1.    You should only hire a remodeling contractor that has prior experience in adding a second story to an existing home. This type of project is no small feat, only an experienced contractor knows the challenges that will need to be handled.
A well built second story addition transforms your home in size while maintaining or improving the current energy efficiency characteristics. A seasoned pro will plan your HVAC, plumbing, and electrical systems accordingly. These are usually the areas that newbies mishandle.
2.    You will need to contact the town hall building department to find out if your project is possible for your neighborhood.
If your neighborhood consists of  only single story structures, there might be restrictions in place that can prevent anyone attempting to build up their home.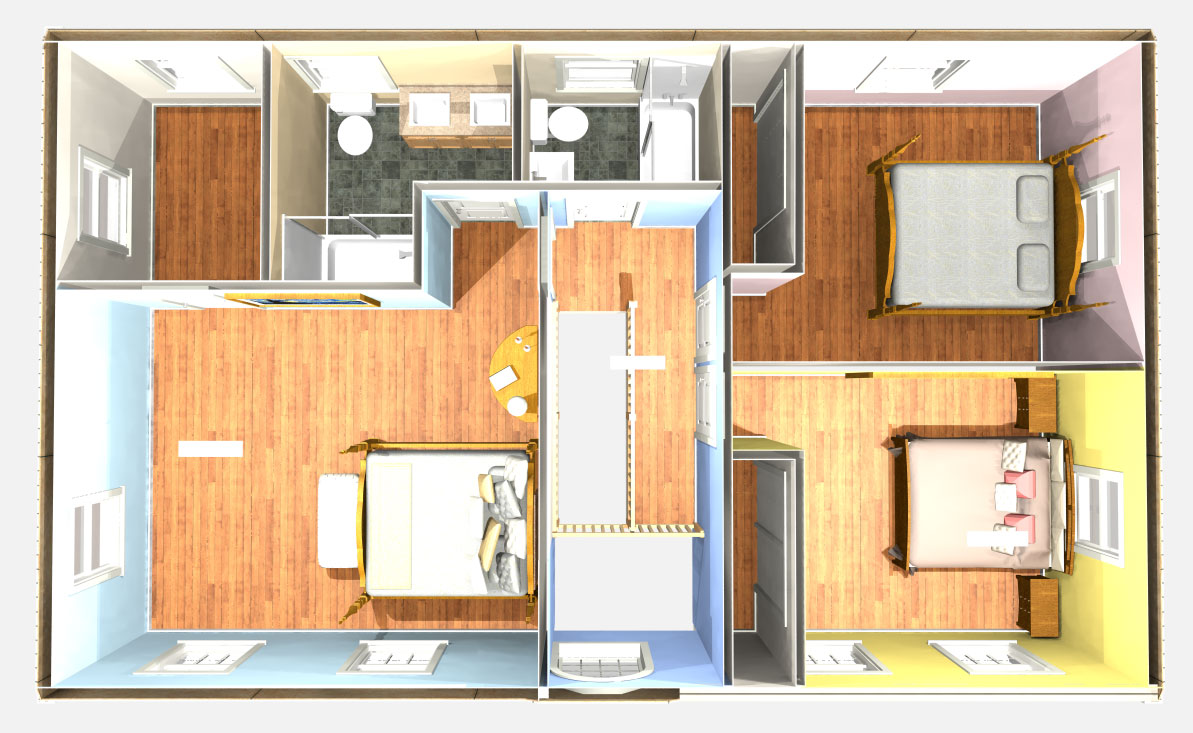 Call or better yet visit your local building department to speak with someone about your plans in person. Building officials are usually really helpful. If your second story addition is not possible, they might suggest alternatives.
3.    You will need three separate estimates from reliable contractors.
Simply Additions provides prices for second story additions and we also help homeowners get proper estimates from three reliable contractors in their local area. 
Fill out the form with your project details and we will provide you with a list of top rated professionals within 48 hours.
---