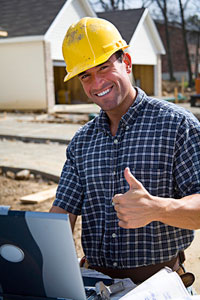 "We simply make building and remodeling easier and safer for all."
Many already know that Simply Additions has won the hearts of homeowners and consumer protection advocates, now it's your turn to know!
We also provide a Automated Contractor Locating Service so that a homeowner can bypass the YellowPages Blind Search Method and already receive a filtered list of top local professionals.
Consumer Advocates Who Like & Recommend Us in the articles below.:
The Better Business Bureau

State Attorney General

Department of Consumer Protections