General Contractor Services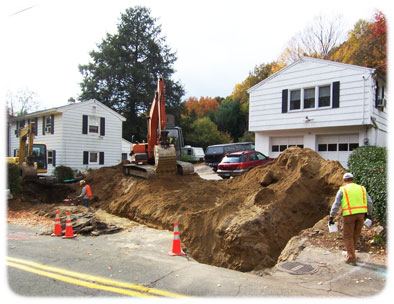 We offer a wide range of services for residential and commercial applications. Our project management team is skilled in managing large projects and meeting deadlines. We use Microsoft Project for coordination between contractors and suppliers to ensure your project is completed on-time.
When you need General Contractors in CT, you need to hire professionals with a clean complaint history to ensure that your project will be on-time and within budget.
General Construction Services
Building
Demolition
Designing
Excavation
Flooring



Framing
Gutters
Masonry
Painting
Paving
Planning

Roofing
Sheetrock
Siding
Site work
Tiling
Residential General Contractor Services for Connecticut

Home Renovations – Completely gut and refurbish living spaces.

Home Conversions – Modify the existing home into a completely different home type such as converting a single story ranch into a colonial.

Home Building – Plan & build custom homes .
Commercial General Contractor Services for Connecticut

Kiosk Construction – For gas stations, shopping centers, and franchise operations.

Façade Renovations – Update commercial facades for shopping centers to attract new clients to location.

Apartment Building Renovations – Complete redo's with or without major mechanicals.

Mall Maintenance – Electrical, Plumbing, Drywall, Painting, Flooring and Renovation services.

Condo Development - We handle the construction of the complex with your plans.

Active Adult Community Development - We handle the construction of the community with your plans.