Quality and Value Built-In
Every successful product produced requires quality control procedures to ensure that each phase of the products production is within the specifications to produce the proper outcome.
At Simply Additions we use a Quality Control Program known as TQC, Total Quality Control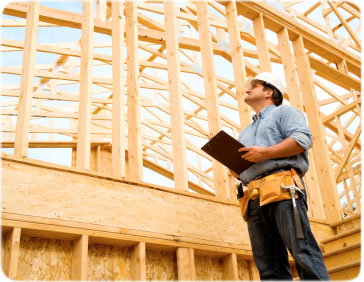 Our project managers do routine inspections during every phase of construction to ensure that everything is going according to plan and blueprint specification.
During our mandatory inspections we look for the common things that get overlooked such as ensuring light fixtures are in the proper locations, making sure that everything is plumb and level, and of course checking in with our customers to make certain that everything is to their liking.
Our warranty is very inclusive because we are confident that our quality control program will prevent most warranty related issues.


Lastly our quality control procedures make our remodeling company unique because it's usually found outside of the residential construction industry. We created the program for our company to reduce warranty issues and of course to increase our customer satisfaction.