Capturing The Supermoon Lunar Eclipse of 2015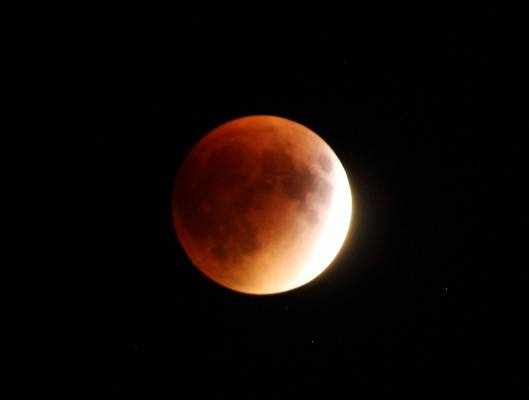 Supermoon Lunar Eclipse Photo Shoot September 27 2015
I didn't think I would have much luck capturing the super rare blood-red eclipse for a number of reasons.
1. Scot Haney, the WFSB weather guy we watch, said that most likely clouds would be obscuring our view. Luckily that didn't happen!
2. I also didn't think my Canon Rebel T3i digital SLR camera or my lenses could capture the rare celestial event with good detail. Just imagine how frantic a newbie photographer juggles dozens of settings, apertures, and ISO speeds's to capture a rare moment like this.
Anyways, I charged up my Canon Rebel T3i batteries 30 minutes before the main event and at 9:06pm eastern standard time I began snapping away. Here's what I captured, remember to click the photos to see a larger picture of the moon.
2015 Supermoon Lunar Eclipse Slides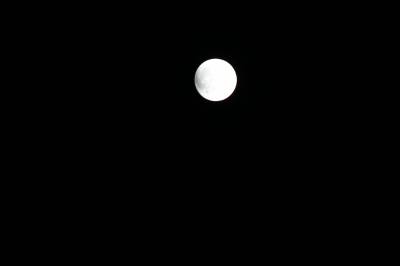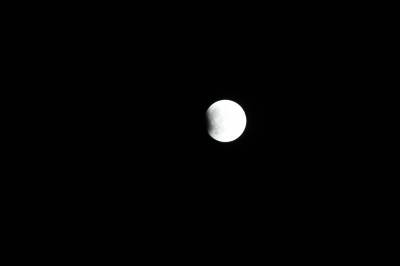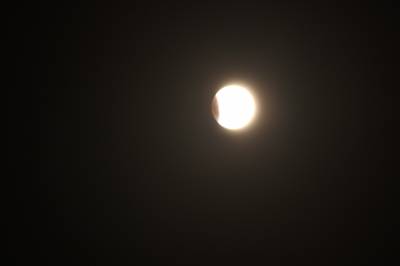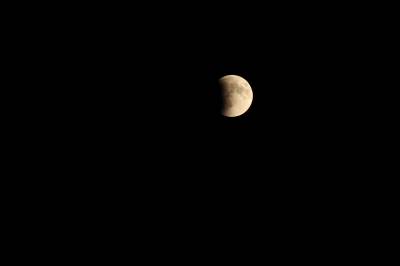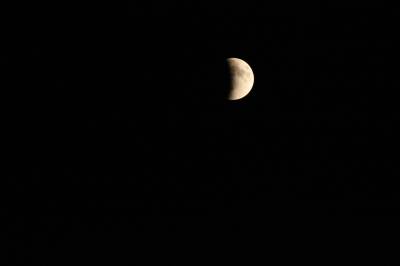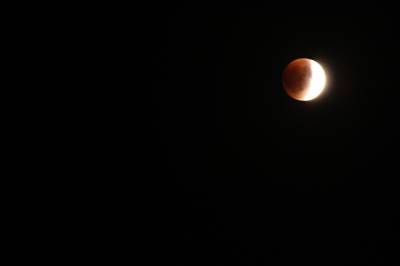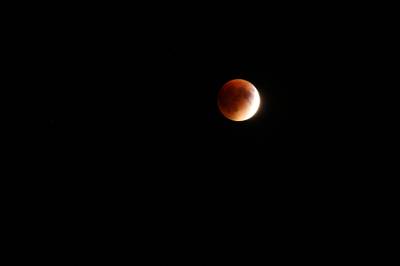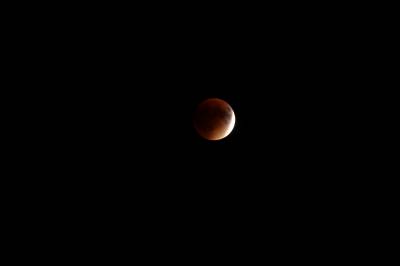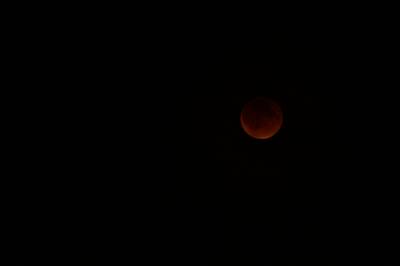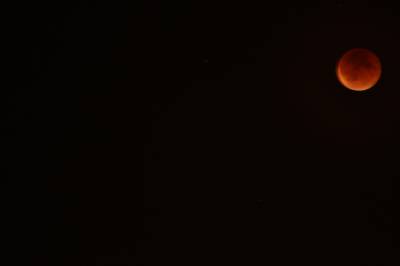 Watch My Total Lunar Eclipse Time-Lapse Video