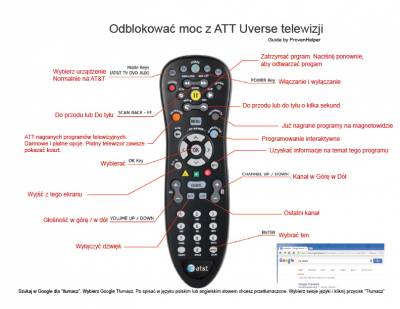 My parents are old school baby boomers from Poland. They always had the convenience of having their son or daughter taking care of their business for them, something only kids of foreign parents know too well.
I already mentioned many times before in my articles and YouTube videos of how my life experiences led me to become the ProvenHelper. You see, I've been creating tutorials and tools to free up my time, because I've had many moments in my life where I basically worked for free as a translator, computer repair guy, and in some respects even a lawyer (don't ask). When your family, friends, and families friends know you can help them, before long, your free time disappears.
It's the desire to regain my free time that I started creating how-to guides, tutorials, videos, and diagrams. I even started using them professionally when I worked in IT at Pfizer, Siemens, and B/E Aerospace and a few other places.
I have no idea of how useful or popular this article and PDF guide will become for the Polish Guide to American TV Remote Controls, but I made it anyway simply because I wanted to give my mom and dad the same experiences we have. Today TV remotes are far more complicated then changing a channel and powering the devices on and off. Today we can schedule recordings, watch On Demand Programming and much much more.
I wanted to enable my parents with their limited knowledge of technology to fully understand the functions of their AT&T Uverse Television. They have no idea how much programming options already exists with their current package.
Anyways, if you have Polish parents, or a Polish friend that could benefit from actually understanding what the buttons and it's functions are on their remote control, no matter if they are a Comcast customer, Cox customer, or any of the satellite TV customers such as AT&T Uverse, Comcast, DIRECTV, DishNetwork, or Cox Cable, please print the picture or PDF out for them, or share it on their Facebook. I'm sure they will thank you immensely for unlocking the power of their cable box and remote control functions.
In my opinion every Polish household in America should have this guide printed out.
PDF of Polish Universal Remote Control Guide for AT&T Uverse and Other Carriers
Right click and select save target as or simply download the PDF then print it.