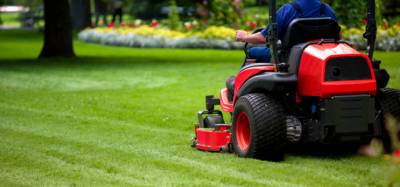 Fall is one of the best times of the year to spruce up your lawn. Temperatures are dropping, but it's not too cold – the perfect weather to work outdoors! Plus, the beautiful changing leaves are easy on the eyes while you're out there working away.
As experts in home and landscape maintenance, we've gathered several fall lawn care tips over the years, which we are thrilled to share with you now:
Adjust the height of your lawn mower: Many people raise the height of their mowers in the summer, so now in the fall it's time to lower those blades back to a normal mowing level. Around 2 inches tall is your best bet for most types of grass. Lowering the mowing height will cut your grass a bit shorter, a necessity to prevent grass from matting down under fallen leaves or snow. Read my best self propelled lawn mower guide if you need to buy one.
...
Continue reading