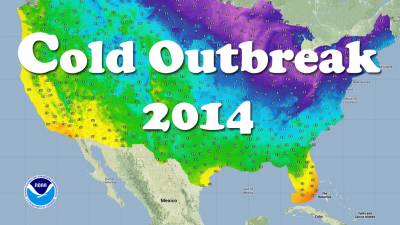 No one likes a cold home or paying outrageous utility bills trying to keep warm in cold weather. This checklist helps you beat the cold and keep your heating costs down.
As we move past first day of every winter on December 21, Americans across the country are begin to experience colder temperatures and winter weather, some even experiencing severe snowstorms and dangerous, icy conditions. Time to whip out the Cold Weather Checklist, written by a general contractor who transformed many older homes in New England into much more modern and efficient houses.
When snowflakes start to fall, Americans match up their mittens, dig up their winter boots, and buckle down to weather the storm. But if you're like many people, you might not always think about adding your house to the winter-weather checklist.
...
Continue reading