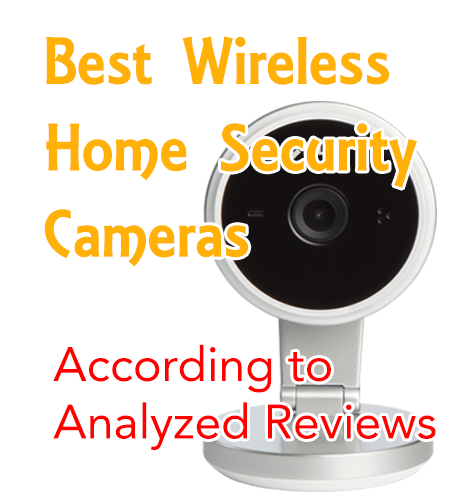 Why should you buy a wireless security camera? Because all it takes is one punk to break in, throw garbage on your lawn, or steal your package to make you wish you had.
Take it from me, the other day I had to park my Lexus on my lawn because my driveway was freshly sealed. I didn't think anything of it, until later that day when my wife and I came back from getting the groceries, I found a unopnend beer can next to where I parked my car! That's the kind of evidence a good security camera can capture for you. My last security camera was actually a Samsung Galaxy S4 smartphone that was pointed out of my window. Unfortunately the battery bulged and my security camera was dead.
P.S. This buying guide took a ridiculous amount of research which I had some help with, Thanks Mary! She's my partner in helping me with my buying guides. There's going to be a lot more of these in the future, so mark this site as your favorite, before you forget.